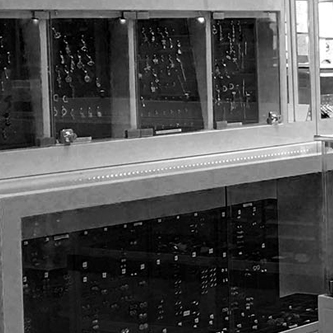 We offer one of the areas largest body jewelry selections. Our services are preformed in a clean, friendly and safe environment. The expertise of our piercers will leave you feeling and looking great after your visit.
If your looking for a body piercing studio that's friendly, professional, competent, progressive and fun - you owe it to yourself to check us out 5 days a week and experience why we are absolutely the best place to get a new piercing or beautify your existing ones.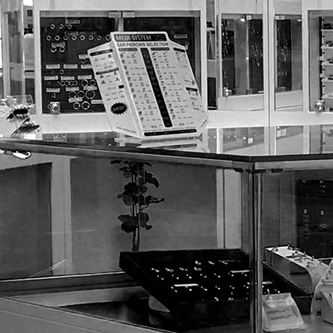 We are a full service body piercing shop inside the newest and largest Salon Spa in Carson City. We offer all types of piercings within the standards of acceptable body piercings. At the time of your piercing we will give you a jewelry consultation, go over all aspects of aftercare for your specific piercing and answer any and all questions you may have. Also, at the time you leave Spear Me, we will give you an aftercare pamphlet which gives specifics to our cleaning regimen.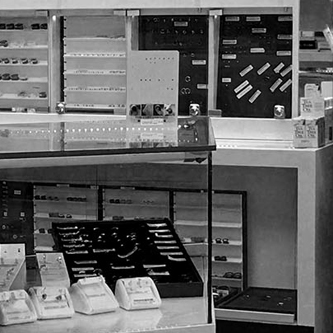 All equipment and jewelry we use is sterile and only removed from it's packaging in front of you at the time of your piercing. All of our needles are sterile, one time use and only opened at the time of your piercing. Every employee within Spear Me has gone through CPR certification, blood borne pathogen training, first aid in the work place certification. Additionally, body jewelry used for initial piercings are guaranteed from manufacturer defects.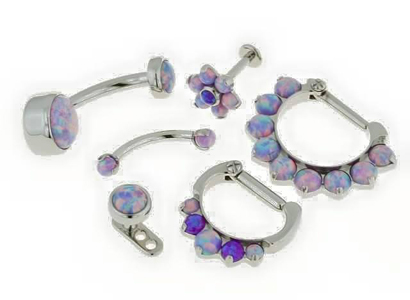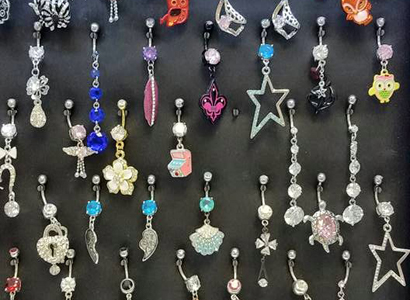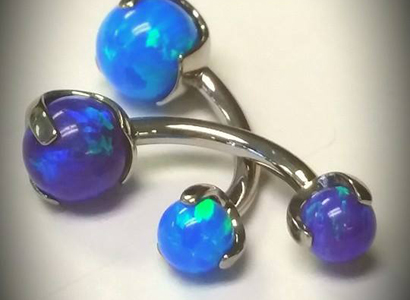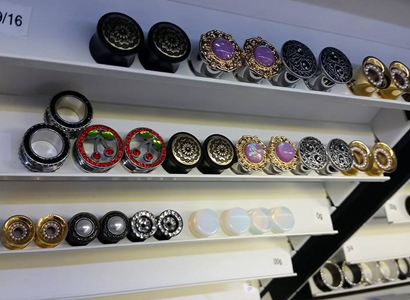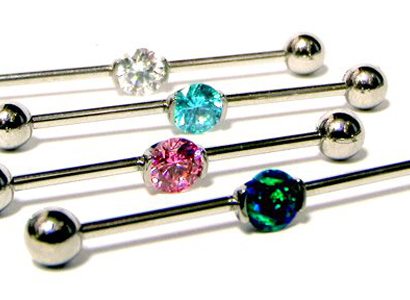 It is imperative to use high quality jewelry for any new piercing. We pride ourselves in carrying the best available body jewelry on the market. Once a peircing is healed, a much wider variety of jewelry can be worn. That's why we also carry a large selection of decorative body jewelry.
Even though we have an expansive jewelry selection on hand at any given time there are instances that require us to custom order jewelry for you. When you make a custom order with us, we will add that piece of jewelry to our standard jewelry orders.
Typically custom orders take anywhere from 6-8 weeks to receive. If you should need the piece of jewelry sooner than that we can have it rushed for an additional fee. When the piece is rush ordered, we can typically get it in 1 to 2 weeks.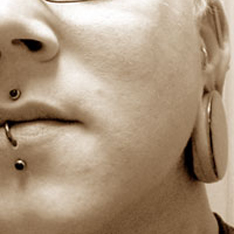 CALL NOW FOR AN APPOINTMENT

3430 Executive Pointe Way, Carson City, NV 89706
775-883-4434 ext. 0
HOURS
Monday 10AM-5PM
Tuesday-Friday 10AM-6PM
Saturday - Jewelry Sales Only 9AM -5PM
Sunday Closed
We are
here for you!
At any time during your healing period, if your piercing doesn't seem to be normal, call us or stop by and we will help you.